A Conversation about Housing in Dallas
APRIL 18, 2023 12:00 - 1:00 PM
Southeast Dallas Chamber of Commerce
802 South Buckner, Community Room 108/109
Members $18/Non Members $20
Join us to discuss the City 's new housing plan, the upcoming proposed bond, and solutions for addressing the City 's housing needs for our critical workforce.
CITY OF DALLAS DIRECTOR OF HOUSING | Daveed Noguera 
David Noguera is a housing and community development professional with 21 years' experience developing housing policy, administering programs, assessing, and troubleshooting program implementation issues and advising government officials and representatives on housing. As Director of Housing and Neighborhood Revitalization for the City of Dallas, David developed a pipeline of more than 14,000 units of mixed-income housing, deployed a racial equity lens for neighborhood revitalization and generated new revenue streams to support the City's housing production goals.
Did You Know? 
David Noguera manages 400-plus staff that address housing issues as well as community services, homelessness, human services and animal control.  
CITY OF DALLAS COUNCILMAN DISTRICT 3 | Casey Thomas 
·        As the Dallas City Council Member for District 3, Casey was elected by his peers to serve in Mayor Pro Tem in 2018. He serves as Chair of the newly formed Workforce, Education, and Equity Committee, which is the Mayor's top priority for his first term.  This committee will be responsible for overseeing the city's workforce development strategy and implementation of the city's resilience plan to make Dallas a more equitable city.
·        He is also chair of the Mayor's Complete Count Committee for the 2020 Census.  He is responsible for seeing that every eligible resident in the City of Dallas is counted, and the city receives the resources it is due following the census count.
·        He also serves as chair of the Housing and Homeless Solutions Committee, where he helped to develop the city's first comprehensive housing policy. He also has led efforts to reduce and end homelessness through the previous, Human and Social Needs Committee.
·        He serves on the Public Safety Committee, where we led the council's effort to establish the Community Police Oversight Board.  He also serves on the Government Performance and Financial Management Committee, where he is responsible for reviewing and monitoring contracts the city of Dallas, and outside vendors.
·        He was recently appointed as vice-chair of the REAL (Racial Equity And Leadership) Council for the National League of Cities.
·         
·        Casey is a native of Dallas, Texas, where he was born and raised. He attended Dallas ISD schools and graduated from Skyline High School and received his Bachelor of Business Administration in Human Resource Management from the University of North Texas in Denton.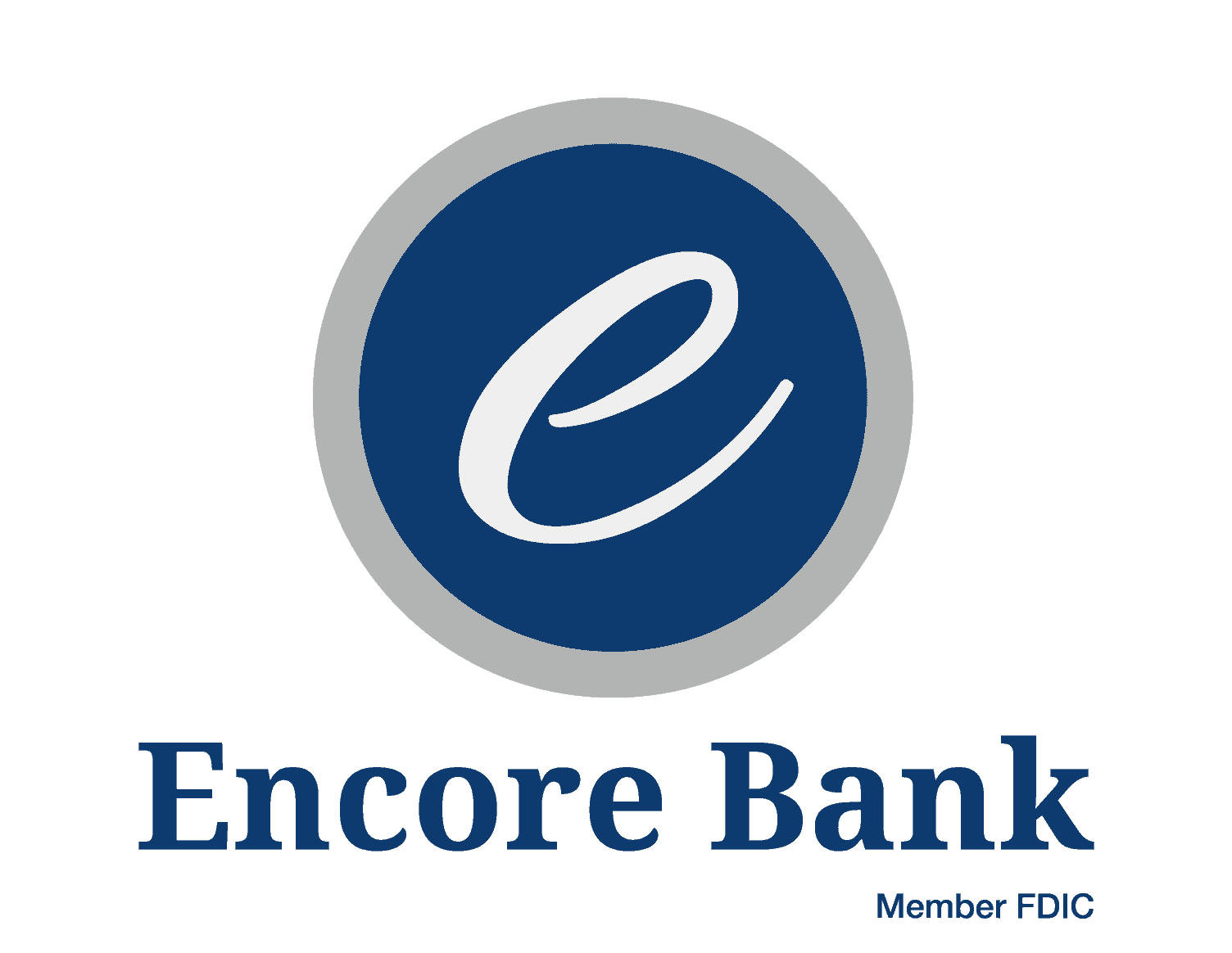 April Luncheon Sponsor