In consideration of the directives from the President, the Governor and the City of Dallas, Our signature event of the year, the 35th Annual Spring Awards Banquet, will be postponed. Our 1st priority is the for the health and well being of our community and with the ongoing concerns and impact from the Coronavirus (COVID-19), it was in our best decision to postpone our Annual Spring Awards Banquet.
Thank you to everyone as we work collaboratively to minimize risk. Please continue to stay safe and follow sound preventive procedures advised by our Department of Health and the CDC. 
SEDCC appreciates you.
Featured Items (this list will grow as we receive items from our wonderful donors)
WIN MORE PLAY LONGER
Enjoy a one night Sunday through Thursday stay the Seven Clans Hotel in Kinder Louisiana.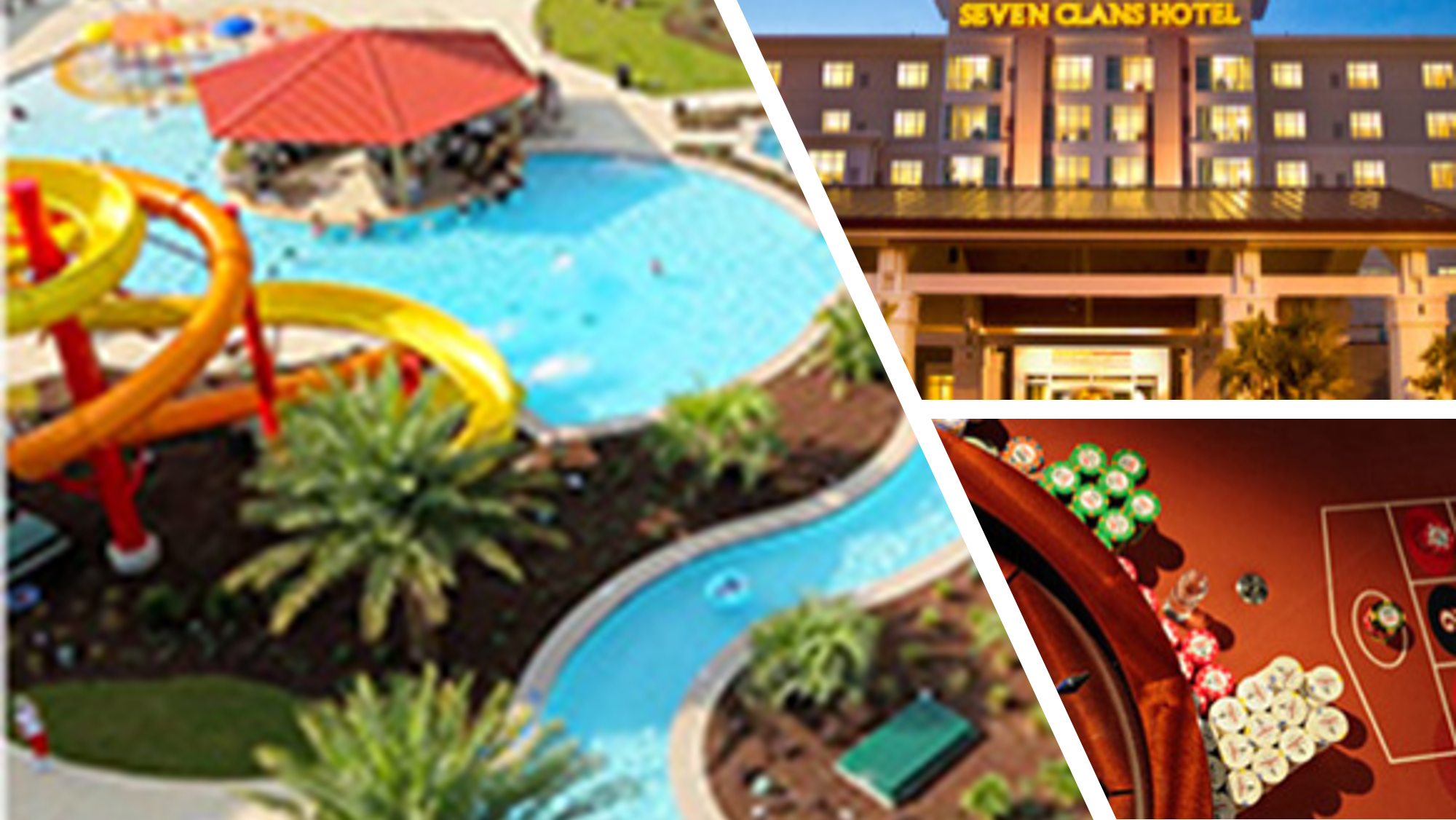 Come & Taste It
Wine Tastings for 4 at one of the Award Winning Fiesta Winery locations including Fredericksburg, Lometa and Marble Falls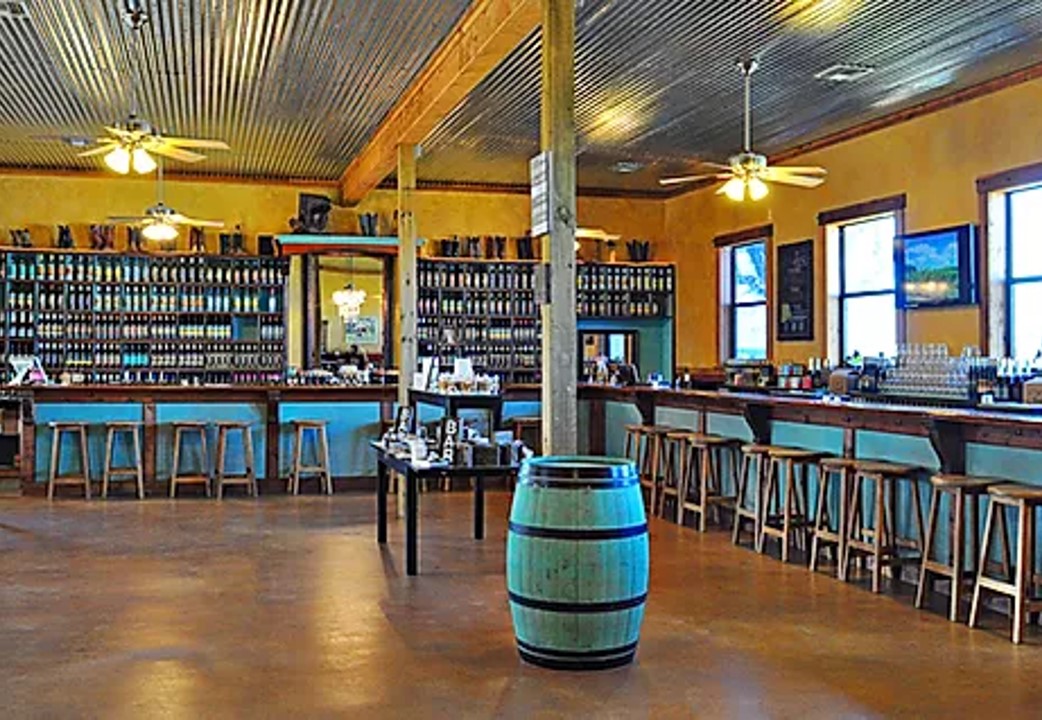 Eat One
Dinner for two by The Great Outdoors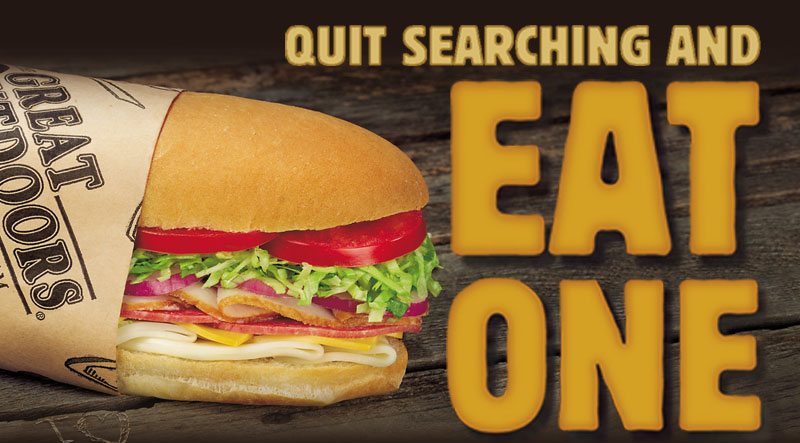 Farm to Table
Lunch or Dinner for two at Celebration