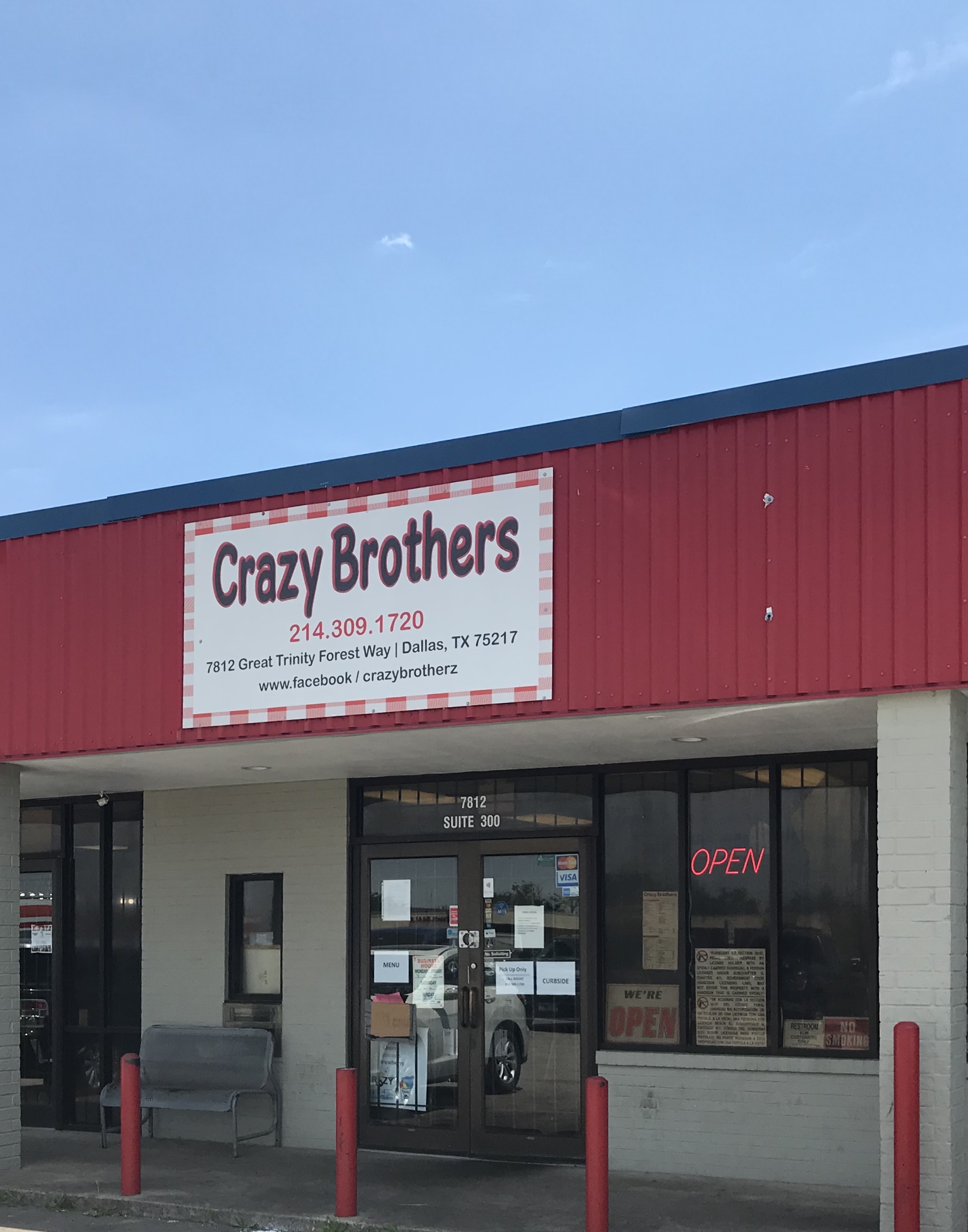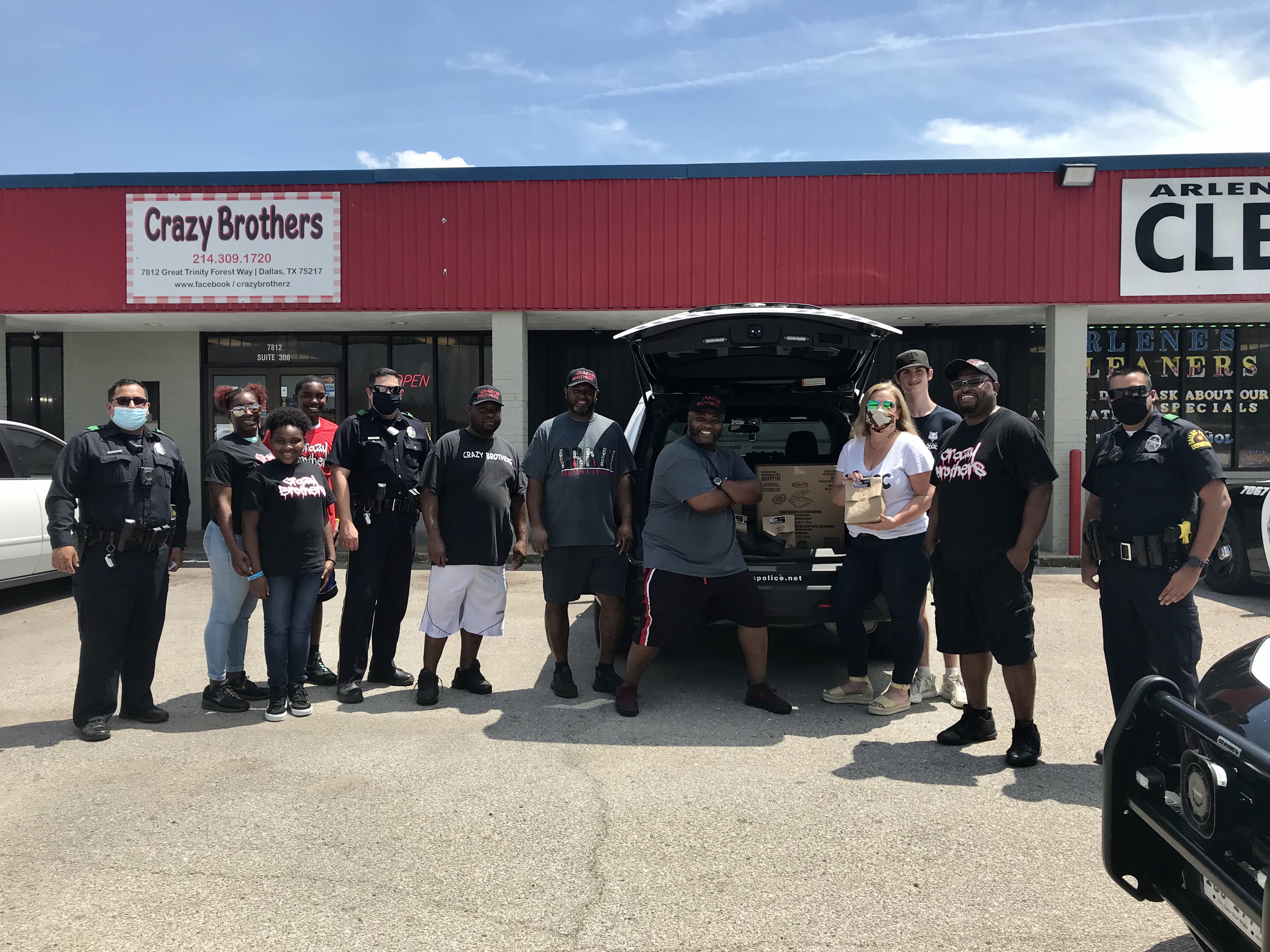 To honor our law enforcement and the heroes behind the badge, SEDCC with the help of sponsors Kiwanis of Pleasant Grove and Atmos Energy fed our wonderful police officers of the Southeast Division.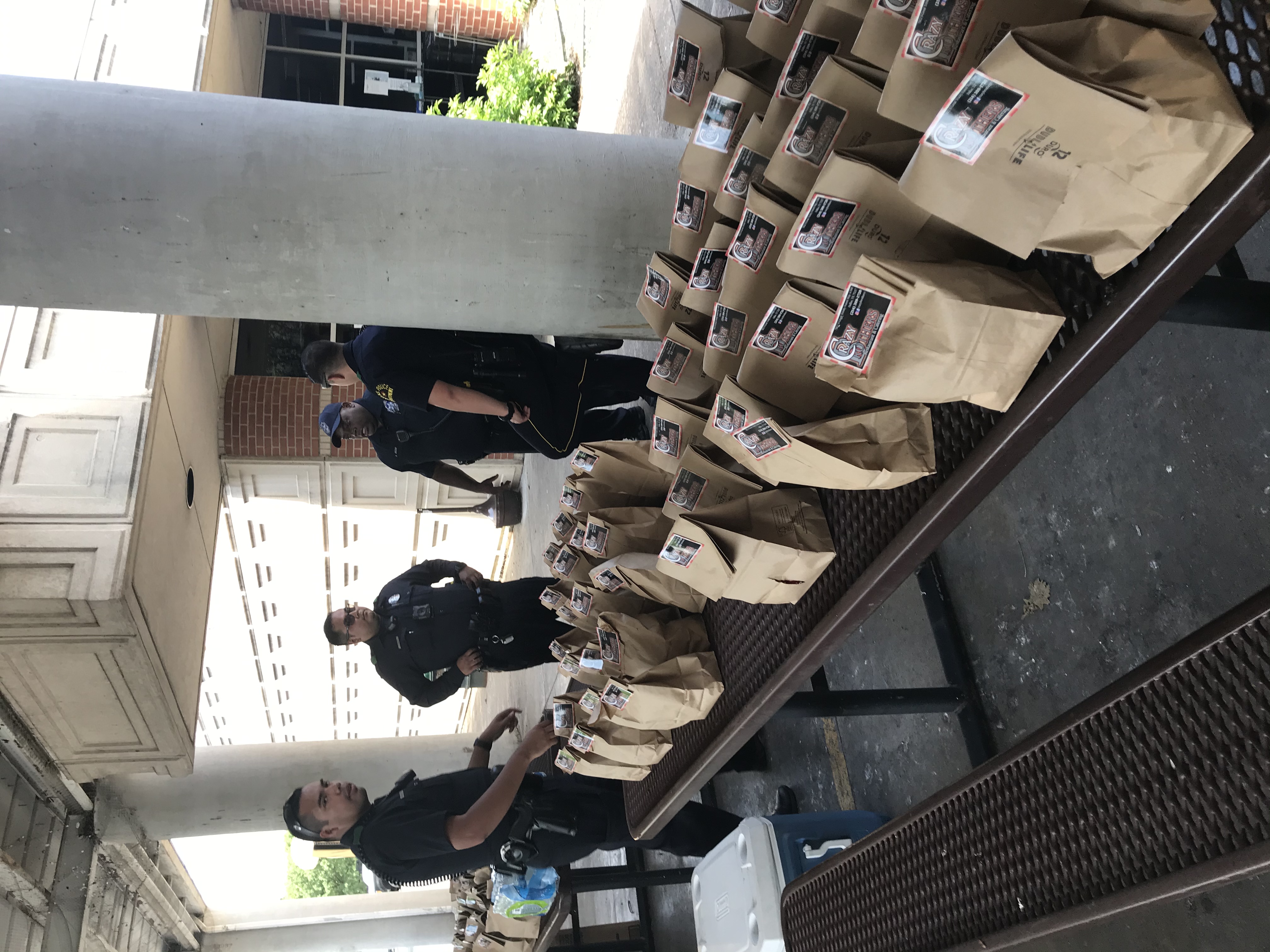 Adhearing to all of the social distancing rules; SEDCC catered late lunch/early dinner for our incredible Southeast Dallas police officers.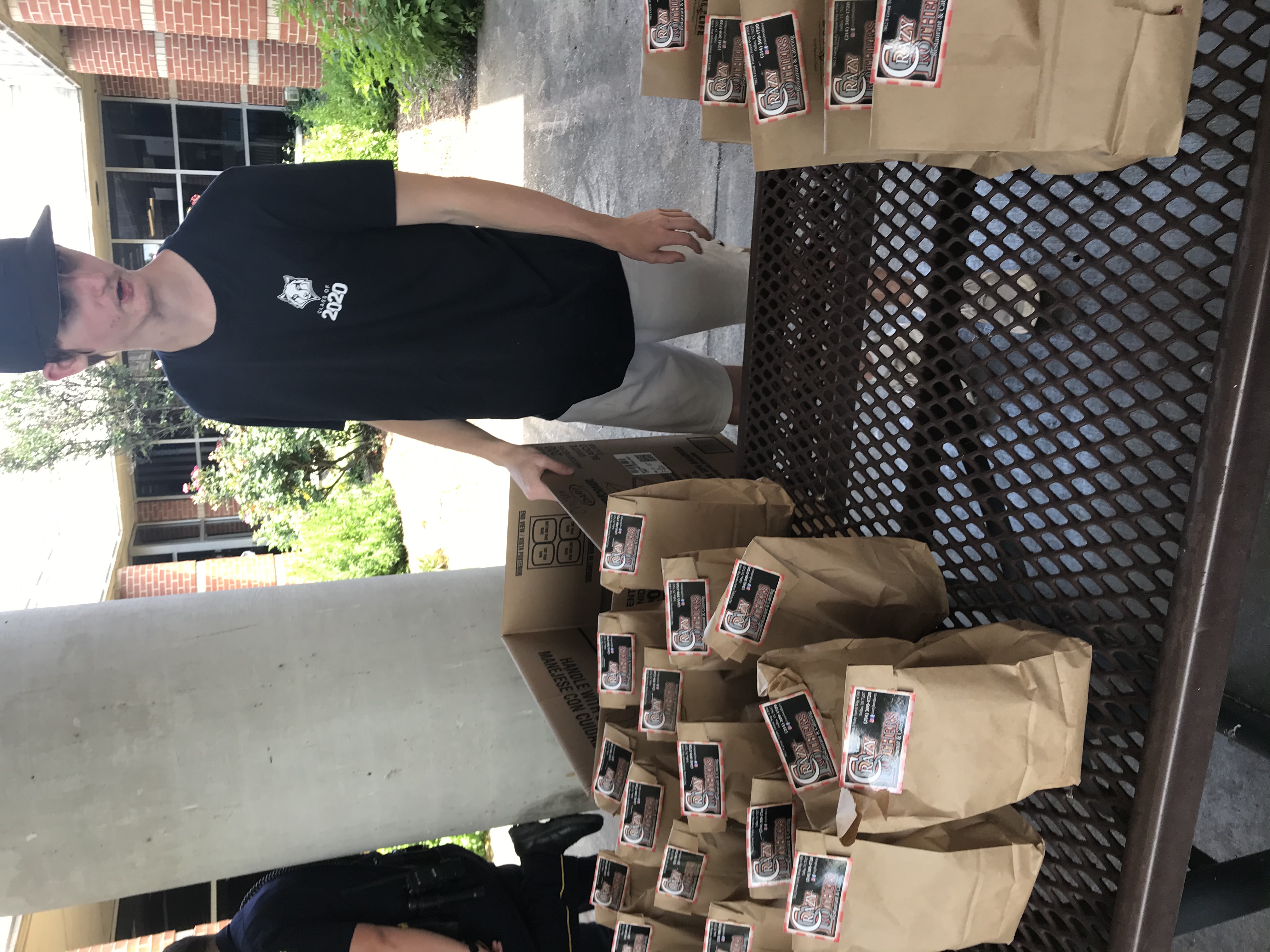 Thursday, May 28, 2020
3:00 p.m.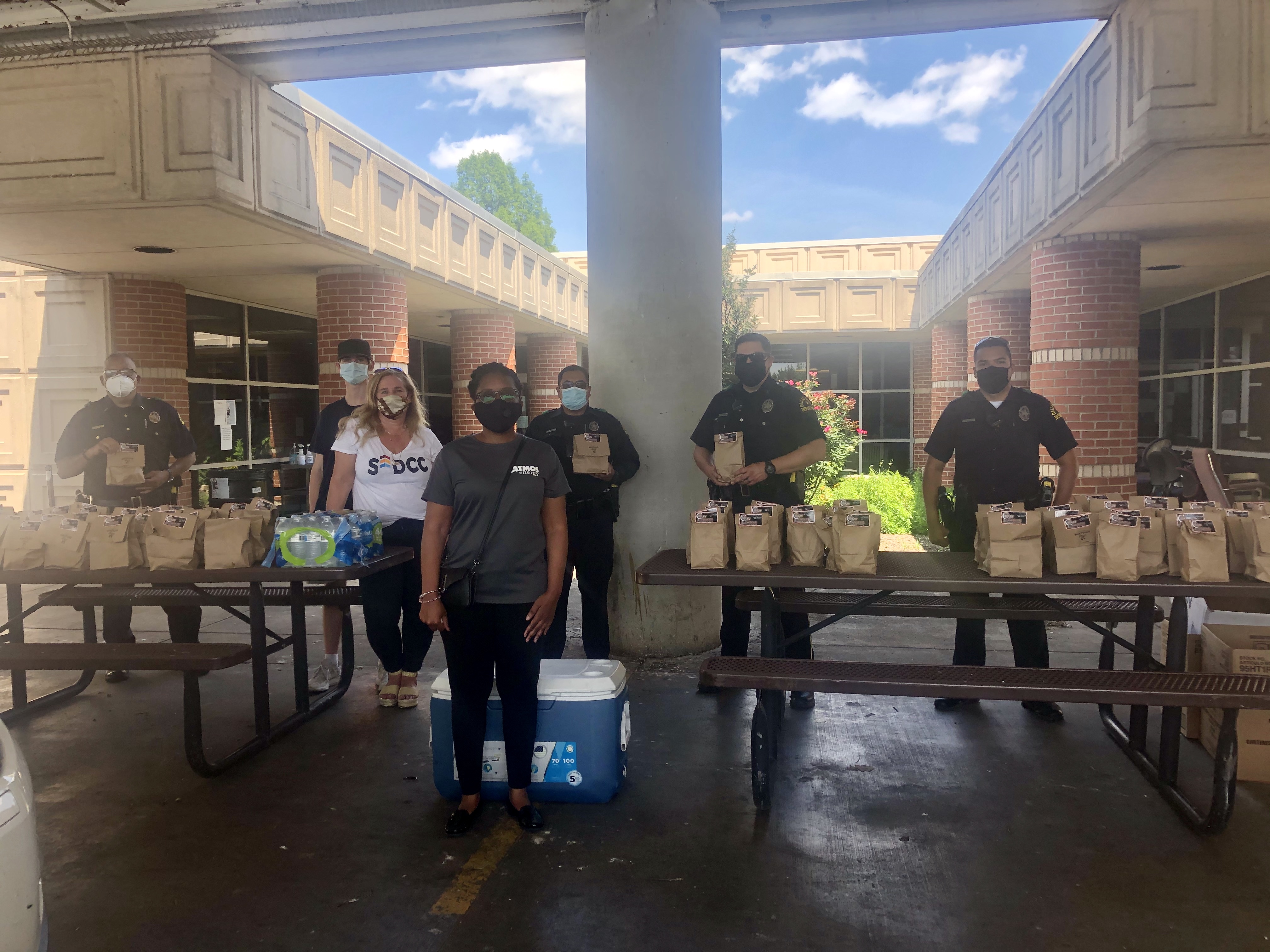 No visitors were allowed at this event!
Event Sponsors: