2021 Scholarship Recipients Have Been Chosen!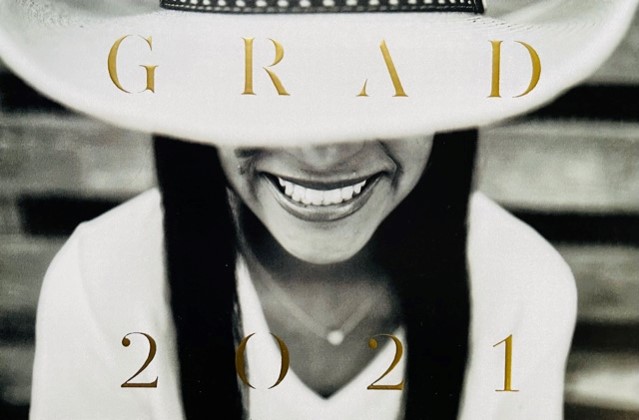 Thank you to all high school seniors who applied. The SEDCC College Scholarship Fund awarded thirteen (13) $1,000 scholarships to full-time students from southeast Dallas attending any 2-year, 4-year college, university, or career/technical/trade school in the fall.  
A Big THANK YOU to our Scholarship Sponsors
Without sponsors, many of our programs, events and spaces would not be viable. We are greatly appreciative of your support.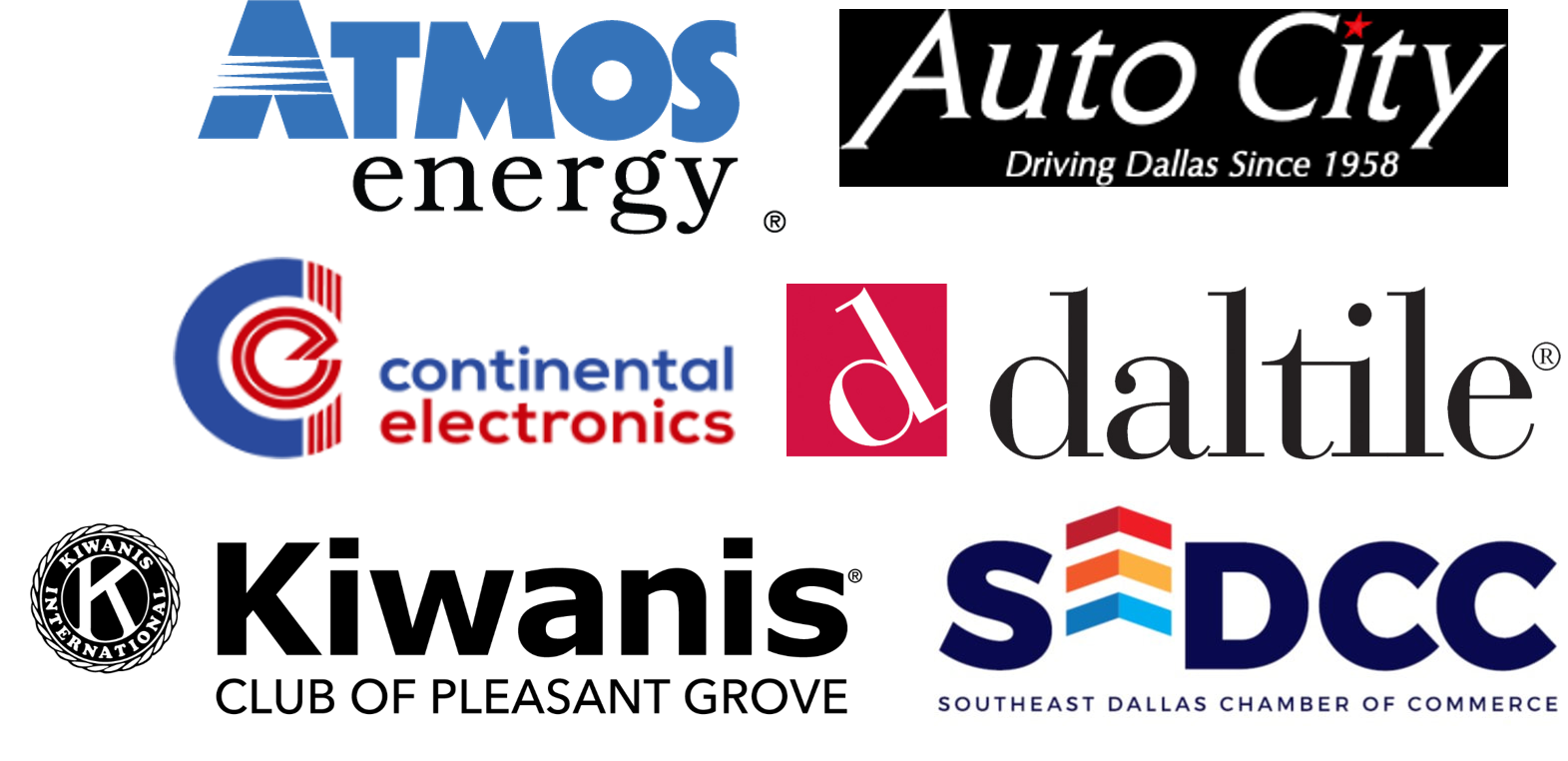 Refreshment and Goody Bag Sponsors