2021 Scholarship Application Is Open!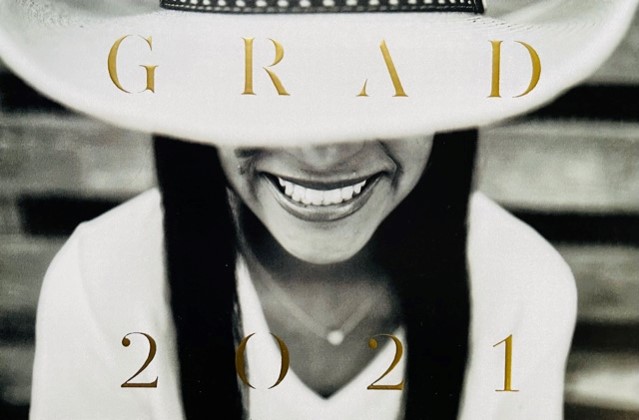 (Updated May 10,2021) The SEDCC recognizes that this year continues to be challenging for many of our southeast Dallas students. Even though things start to look and feel more normal, the impact of the pandemic is still affecting our everyday routines. For this reason, we have decided to extend the scholarship application deadline to Friday, May 14th, 2021, at 5:00 pm. We hope that these extra days will allow more students to finalize their application packets and submit them on time. 
https://www.sedallaschamber.org/2021-scholarship-application
The Southeast Dallas Chamber of Commerce (SEDCC) is proud to announce this year's scholarship application process. The SEDCC College Scholarship Fund will award thirteen (13) $1,000 scholarships to full-time students from southeast Dallas attending any 2-year, 4-year college, university, or career/technical/trade school in the fall.  
We encourage all high school seniors who meet the requirements to apply.