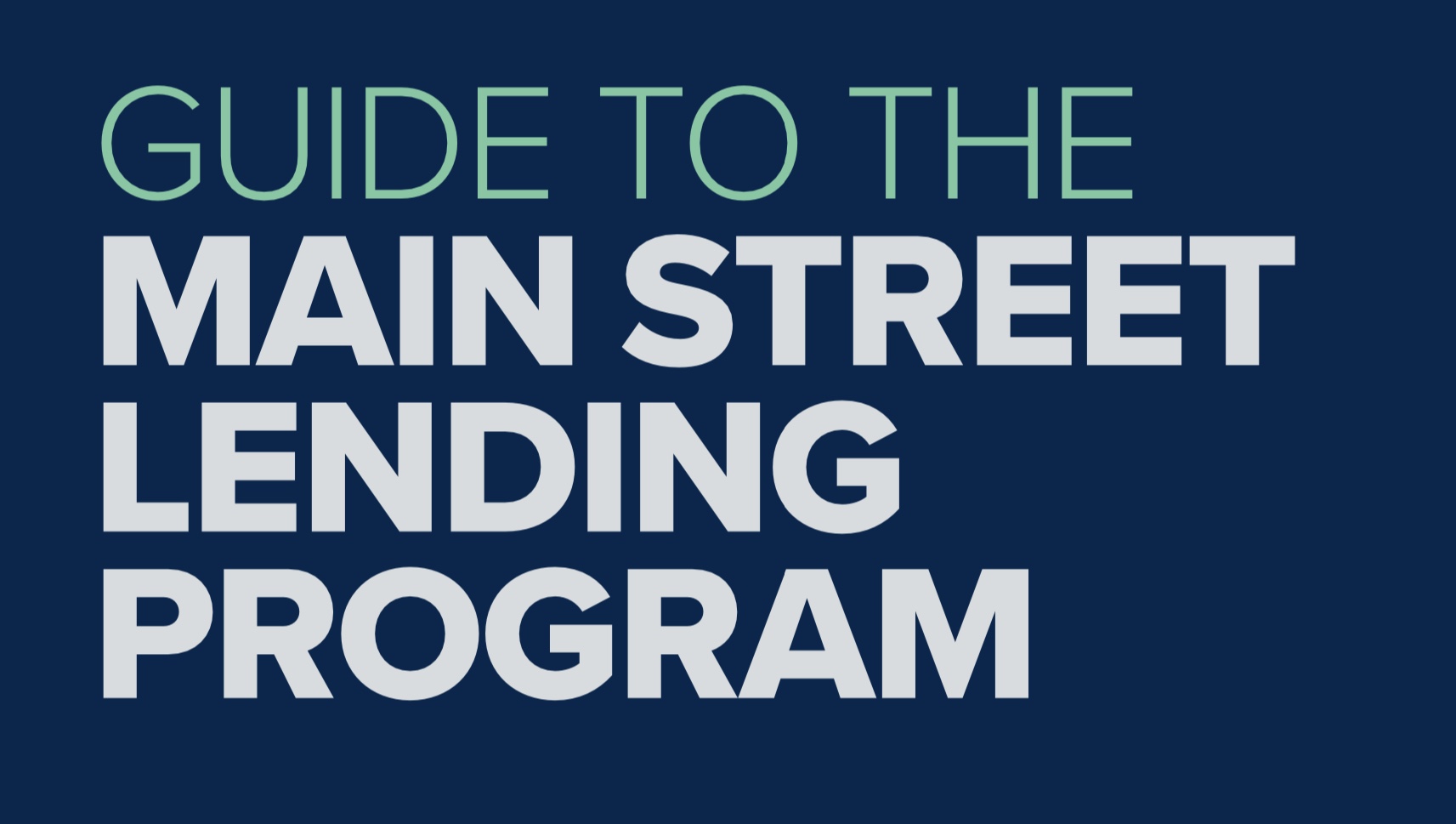 As a result of the Coronavirus Aid, Relief & Economic Security (CARES) Act, the Federal Reserve has created the Main Street Lending Program to provide a total of $600 billion in financing for small and medium-sized businesses.
While the program's start date has yet to be announced, here's what you need to know to check eligibility and get ready to apply.
https://www.uschamber.com/sites/default/files/uscc_covid19_main-street-lending-program.pdf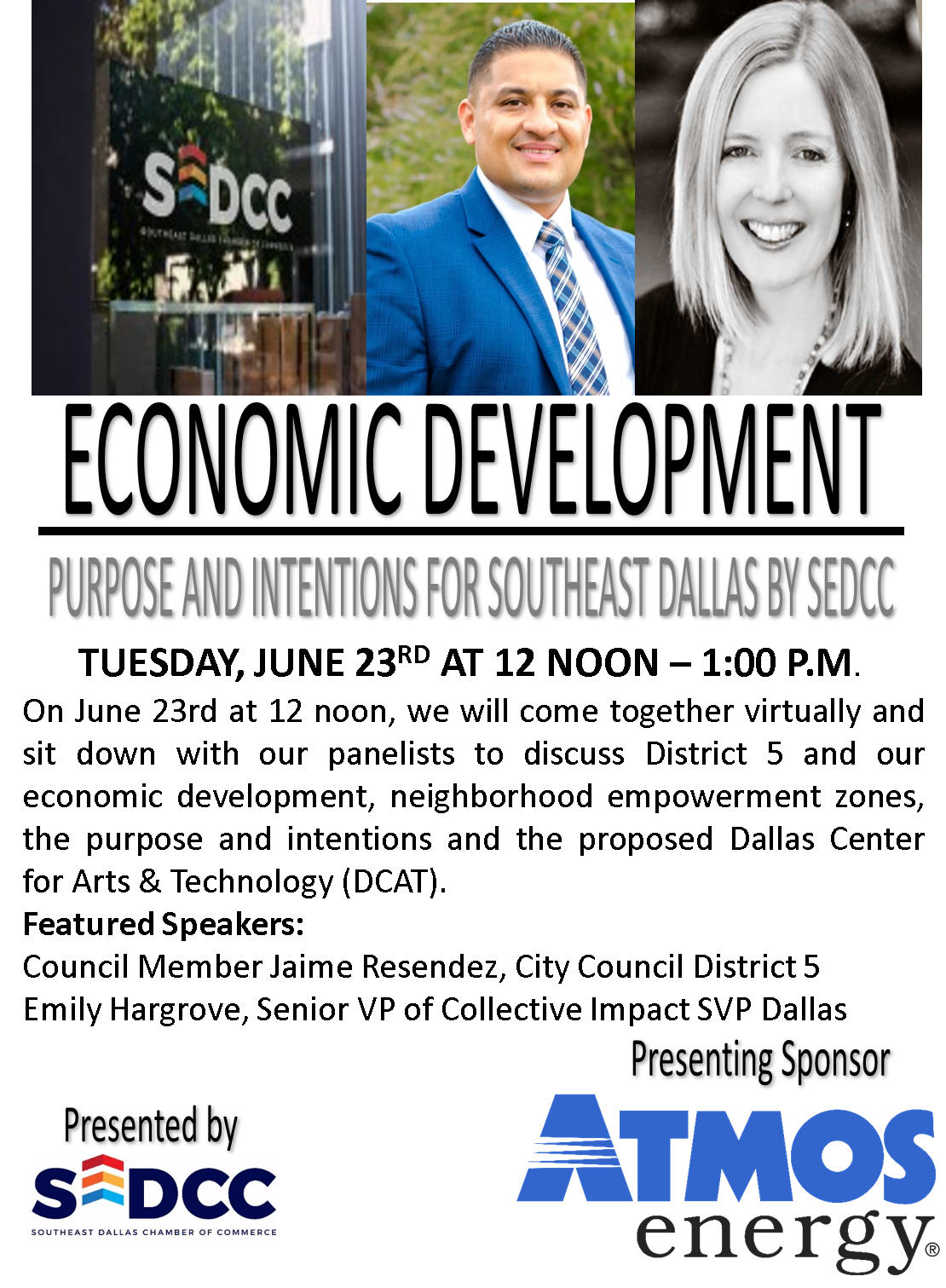 Live, Work & Play Here
Because of your support year-round, thousands of our neighbors, families and businesses receive the help they need to succeed.

Thank you for your continued commitment to help our community.